FPV Festival Friedewalde 2019
05/06/2019 09:30
FPV Festival Friedewalde 2019 (FFF2019) is the 3rd year of FPV Festival Friedewalde. The festival was held on last weekend and in conjunction with the TUS Freya Friedewalde Sports Festival. FFF2019, the FPV festival quintessential, after a break in 2018 this year finally back at the start!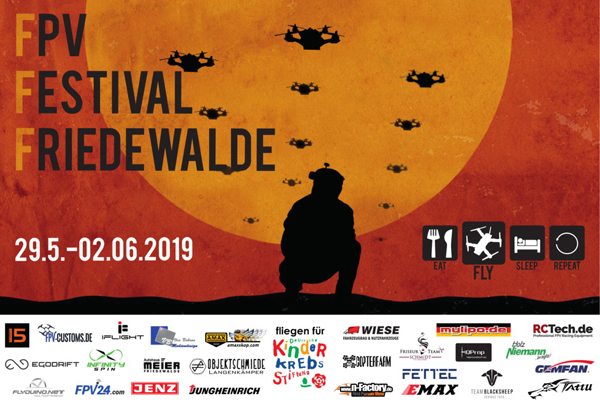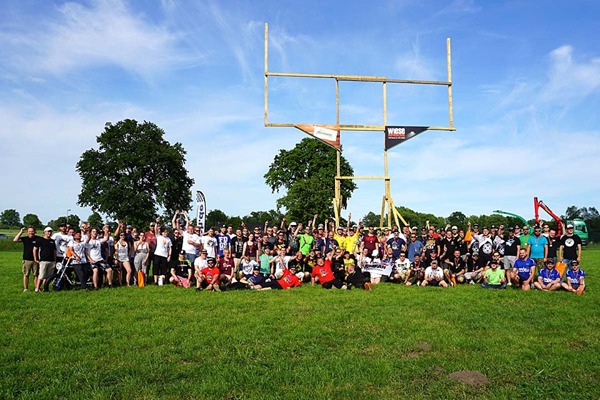 FFF2019 with over 100 pilots from Germany and neighboring countries. Only the best stuff for the best pilots! Tattu sponsored pilots made a massive impact at FFF2019.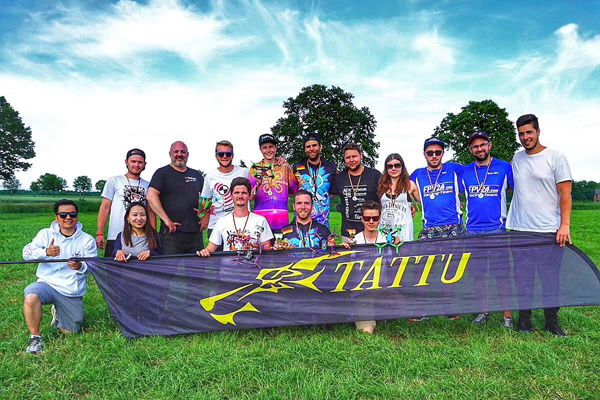 Winners of the "Pro" class - all Tattu pilots! Congrats!
1st Marcel Gregor
2nd Heiko Schenk
3rd Niklas Solle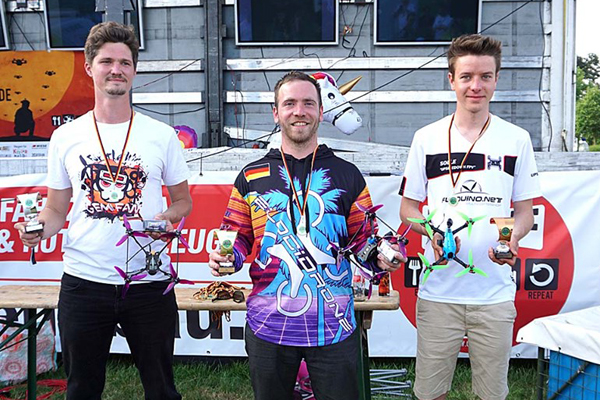 The greatest event in 2019 ended and it was a honor for Tattu Oilver and Yilin to spend a really great time with all the people. A thousand thanks for this awesome weekend full of fun and friendship!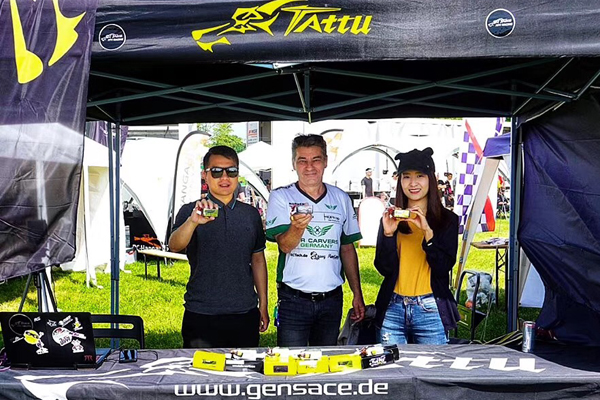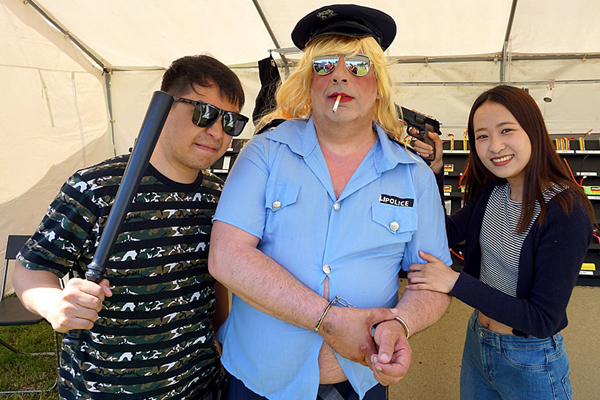 Proud sponsor with proud pilot. See you guys next time.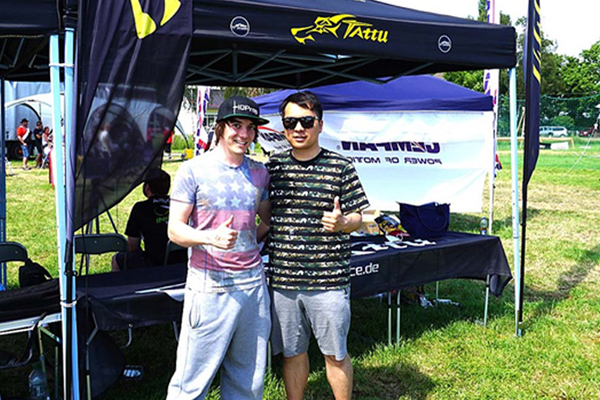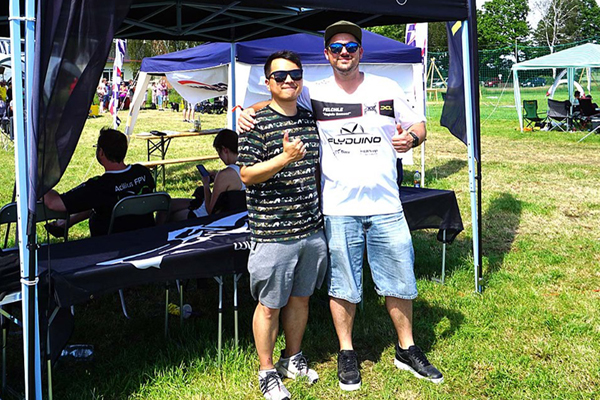 FPV Racing Battery Recommend:
- Tattu R-Line Version 3.0 1300mAh 120C 6S FPV Lipo Battery
Source: http://www.grepow.com/article/detail/fff-2019-tattu-pilots-are-the-pro-class-winners.html