Chassis – Infinity IF11 (Prototype)
Motor – Scorpion Power System (handout)
ESC – Scorpion Power System (handout)
Batteries – GensAce RS High Voltage 5500
Tires – Volante (handout)
Radio/Servo – Sanwa/SRT
Bodyshell – Xray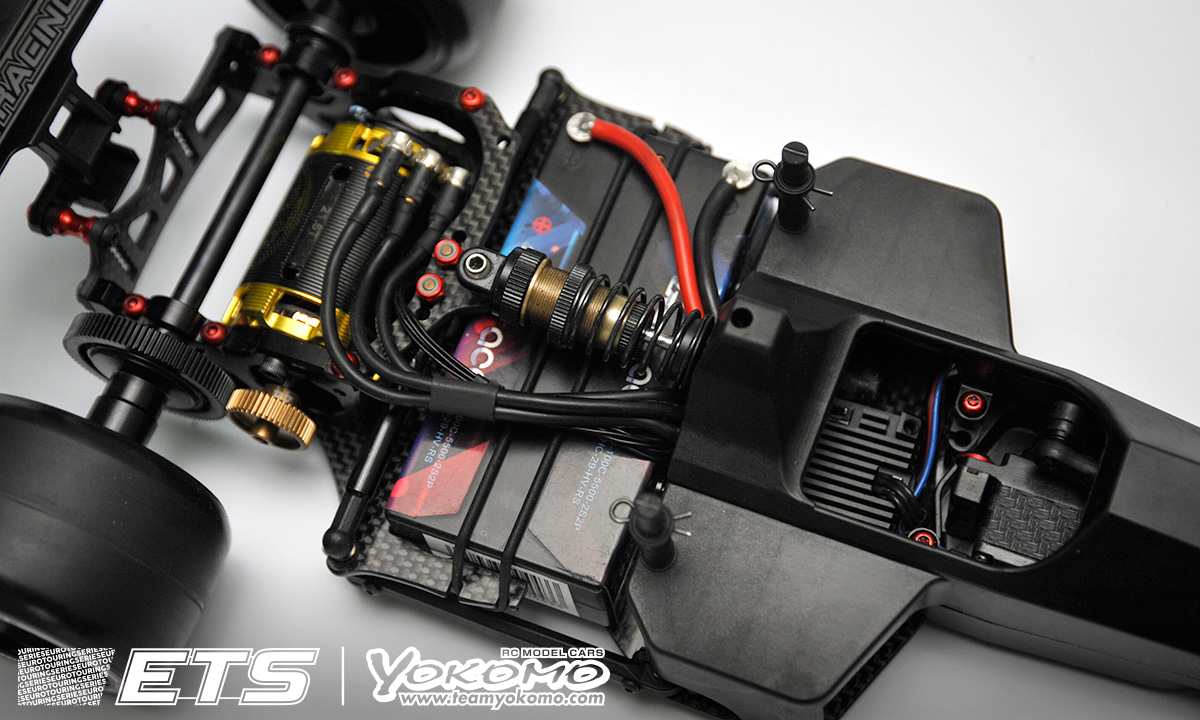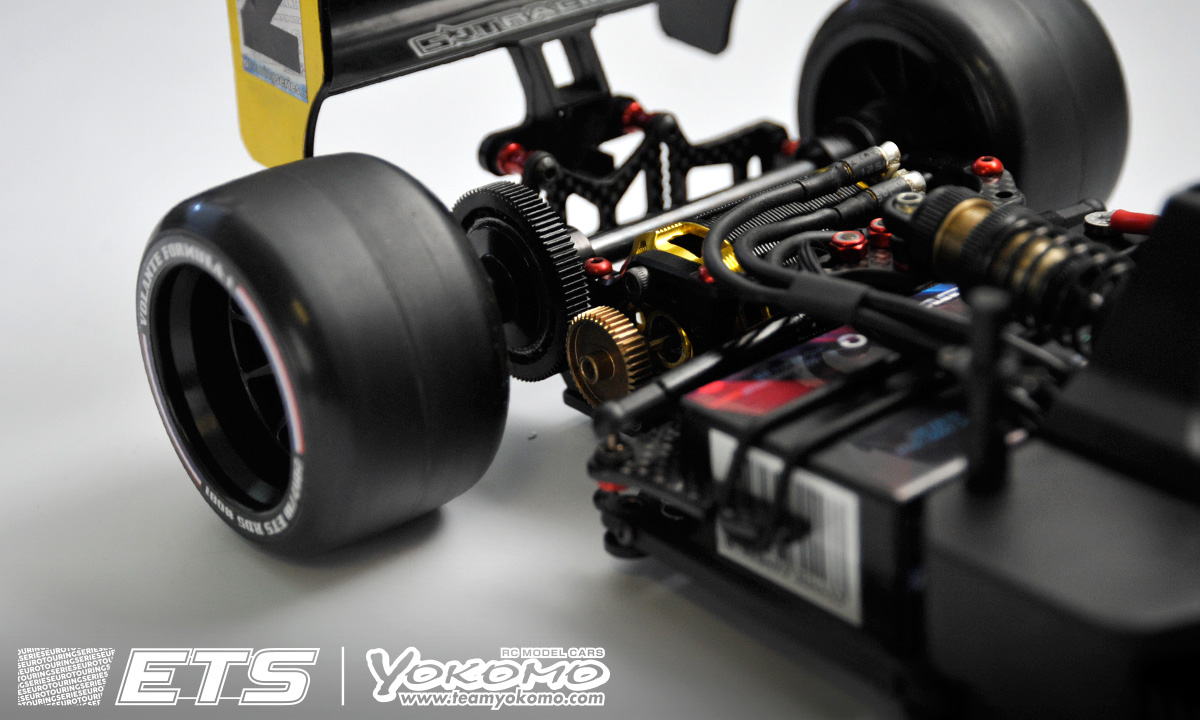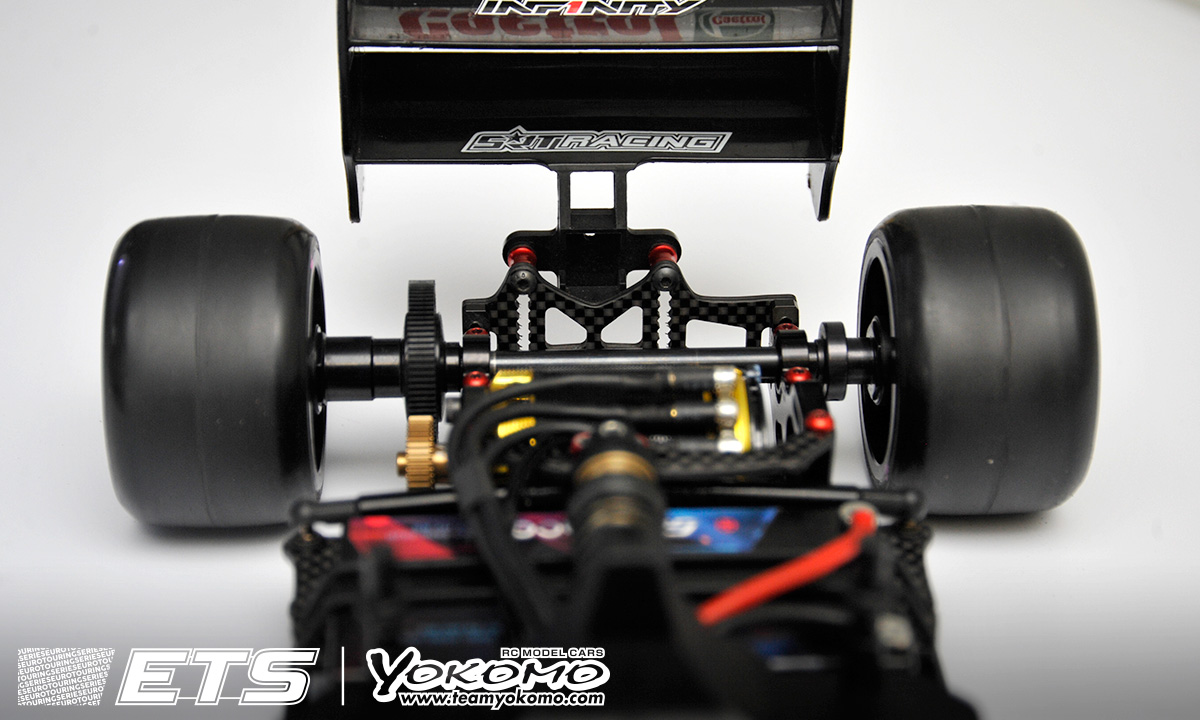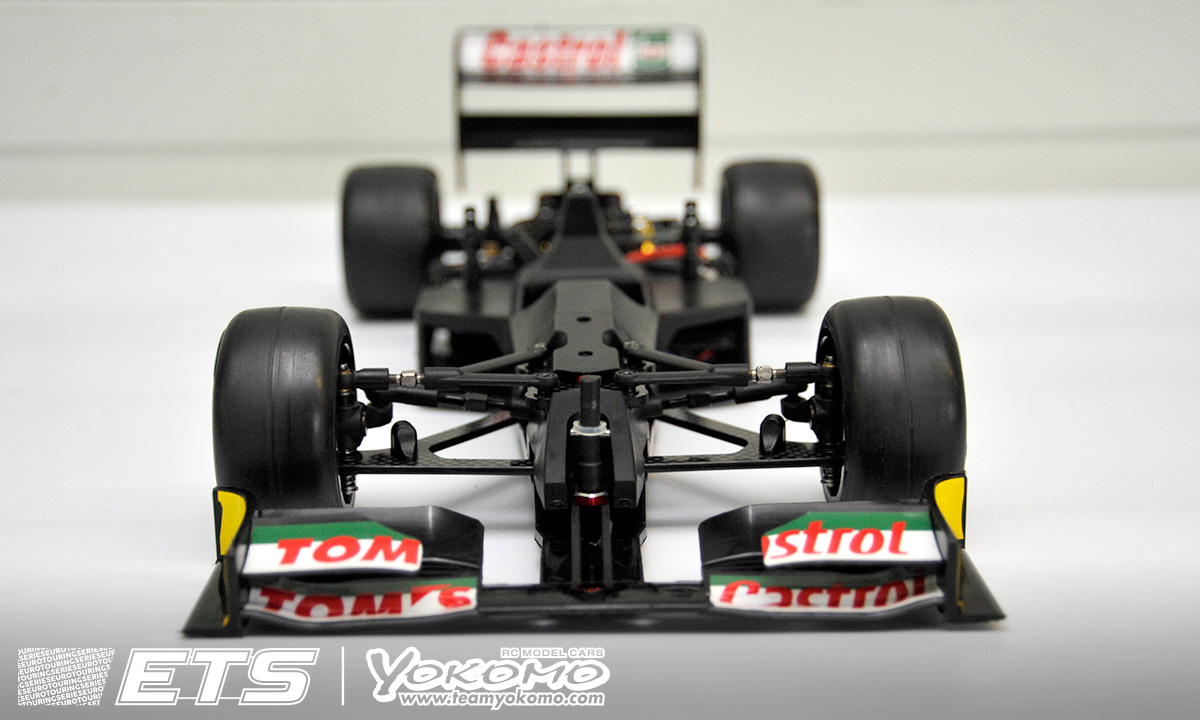 Remarks – A home race for Jitse, he is running what Infinity are still calling the prototype of their first entry into the Formula market – the IF11. He is running the car with a number of the options that will be released for the car, him suggesting the kit will be in production 'at the end of Summer'. The main optional is the top arms. In the kit, the arms will be full carbon but he is using a turnbuckle version for greater adjustment but pointed out the downside of these are that if you hit anything 'it will bend a lot'.
The source from: http://ets.redrc.net/2018/06/chassis-focus-jitse-miedema/